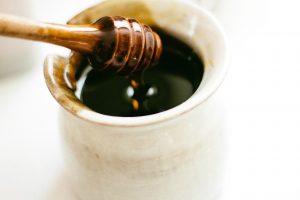 Maple Breakfast Sausage
Instructions
In a large bowl, mix ground meat, spices and herbs.
Add maple syrup and mix well.
Form patties and fry in iron skillet on medium heat. Brown on both sides.
Please Note: You can freeze half of this batch. Simply pack each patty between waxed paper, then reheat in skillet.
Recipe by Season Johnson at https://www.seasonjohnson.com/birthday-celebration-breakfast-sandwich-chocolate-cake/