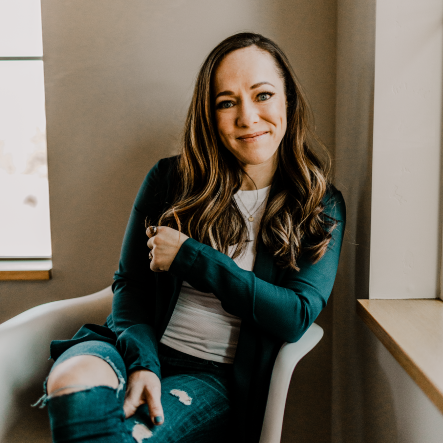 I've been feeling a stirring in my soul to get back to my roots as a practitioner and help you on a more individual basis.
I want to serve you in a more personal way.
For years, many of you have been asking if I would be your Functional Nutritional Therapy Practitioner, if I could order and review your lab work or diagnostic panels, or if I would be willing to create a nutrition, supplement, and detox therapy plan to support your individual needs and address root causes.
My answer now…YES, I can!
I want to help you replace your fear with hope and be a part of your healing journey!
Here's Everything That You'll Get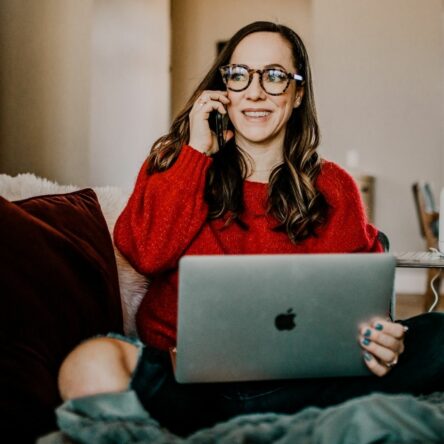 Initial 1-Hour Intake Consultation via Zoom
Upon your completion of a health questionnaire and nutrition assessment forms, we will privately meet to discuss my analysis, answer all of your questions, and create a step-by-step action plan for you to begin implementing so you can achieve your health goals.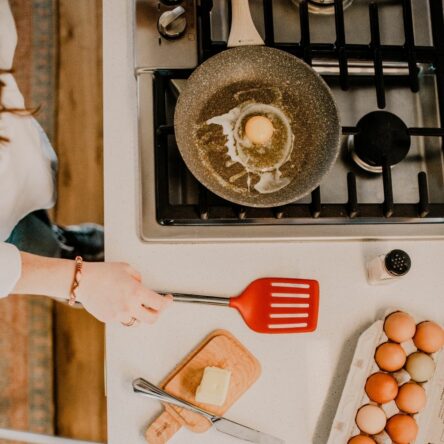 Detailed Health Questionnaire & Nutrient Deficiency Assessment
In order for me to get a complete assessment of your health history and goals, I'll need you to provide me with as much detailed information as possible. These forms and questionnaires will provide me with an "insider's perspective" of your health history and current health challenges so that I can assess and analyze your bio-individual needs and to help provide you with a clear path to set you up for long-term success.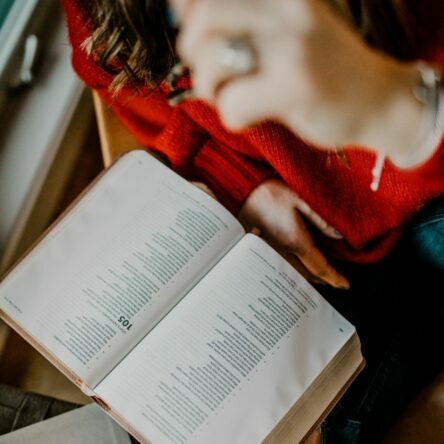 Food & Mood Journal
This is designed to give me a good picture into your daily eating habits and how you feel on a regular basis. I'm not looking for perfection with this information. In fact, the more authentic and transparent you can be, the better I can analyze what's happening and can connect dots for you that you may not even be aware of.
Basic Lab Work Ordering & Analysis
If necessary, I'll assist in ordering basic lab work up and will cover the cost up to $350. I'll also provide a complete analysis of all lab work that will give us more insight into your bio-individual needs.
11 30-Minute Follow-Up Calls via Zoom
I'm going to link arms with you and walk by your side during this process so you don't have to do this alone! We'll reconnect over a 30-minute call so we can discuss your progress, talk through any challenges you're experiencing, answer all of your questions, and adjust your specific protocol and action plan.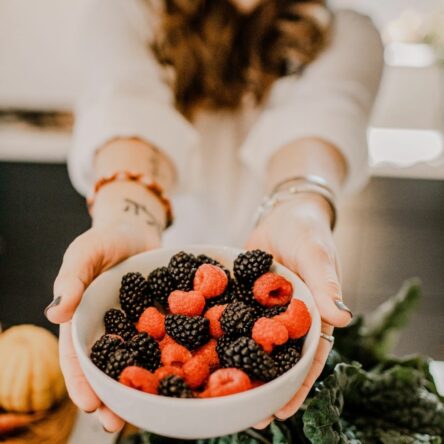 Customized Meal Plan
Based on your bio-individual needs and health goals, I'll provide you with a customized meal plan and point you in the direction of any necessary resources and tools to help.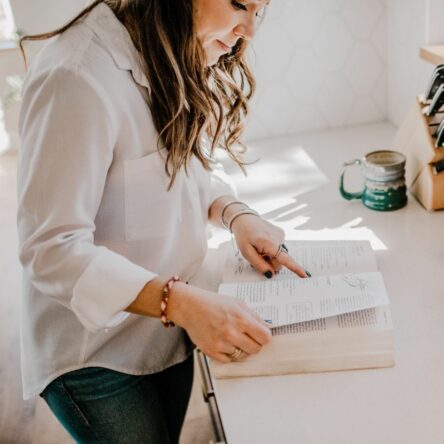 Personalized Protocol with Ongoing Re-evaluation Analysis
Based on your bio-individual needs and health goals, I'll provide you with a personalized, step-by-step protocol, as well as point you in the direction of any necessary resources and tools to help. Additionally, I'll continue to monitor and analyze your progress to provide you with any necessary adjustments to your protocol.
Access to the UNtoxin Method Program
Enjoy life-time access to this 4-module program that will provide you with the practical, step-by-step training and tools you need to take more control of your health in a post-pandemic world. It specifically includes masterclass video lessons, step-by-step instruction guides, downloadable eBooks, cheat sheets, shopping lists, recipes, journal prompts, and more, and it will do a deep dive into these topics: UNtox Your Diet, UNtox Your Home, UNtox Your Mind, and UNtox Your Body. Plus, there's a BONUS Module, Essential Oils Made Easy!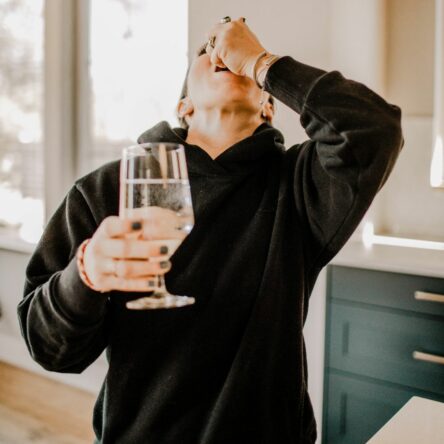 Up to 25% Off Discount on Various Supplements and Natural Tools
Knowing that additional supplements and some natural tools may be necessary to help you experience your desired results, I've established connections that will allow me to offer you countless discounts and some crazy savings to help you cover your costs!
See what others are saying about working with me!

Without you I wouldn't be here. You've given me the tools and stepping stones. First when I was at my breaking point with daughter. And now with rebuilding me. You held a light while in the tunnel.
Michelle H.

We now support our immune system naturally instead of the mainstream model. We threw away the processed foods, teflon pans, toxic cleaning and personal products and started using essential oils and cooking from scratch. You launched us on our wellness journey!
Jodie S.

I have learned about essential oils, collagen, detox baths, probiotics, and nutrition from you. I use these regularly if not, daily. Your information has helped with disease and inflammation for my family.
Kelsey G.