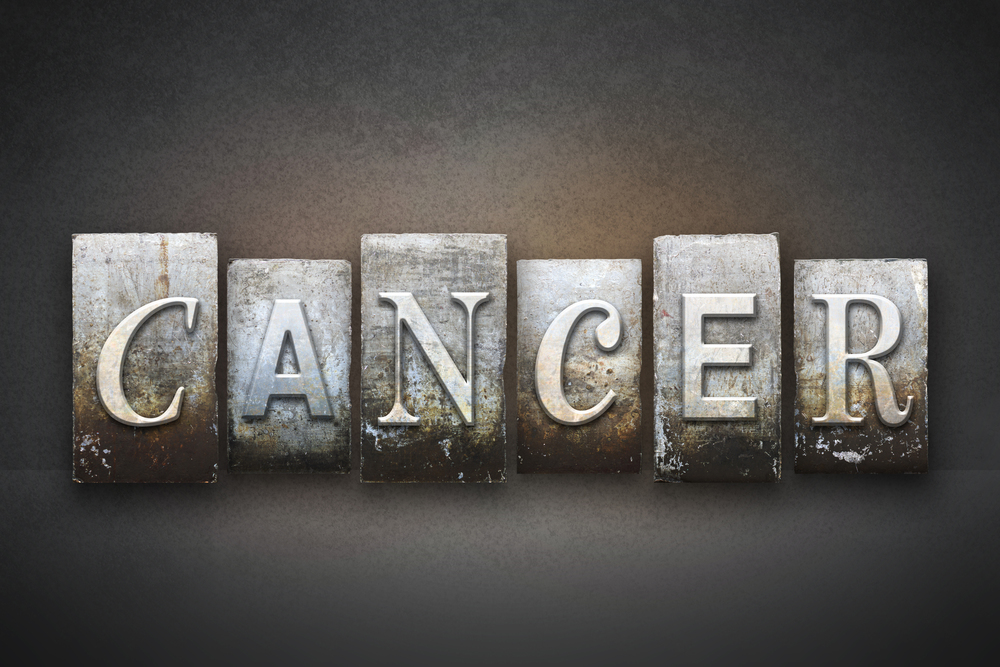 Have you ever stopped to think if conventional cancer treatment is a crime against humanity?
Here's what Dr. Raymond Chang, M.D., an internationally respected pioneer in alternative medicine, had to say:
So, with that in mind, let me propose this…
Cancer is a symptom of an imbalance in the body, a signal that something has gone awry.
Suppose the check engine light comes on in the car. Would you take it to the mechanic and request that they only turn off the light, without asking them to find the reason the light came on in the first place?  
NO!!
That is a terrible idea because the UNDERLYING problem was never addressed. 
Well, this is exactly how Western medicine deals with cancer. The Oncologist, or whom some refer to as the Chemotherapist, detects the cancer, poisons it, and cuts and/or burns it. Then, when the treatment is done and no detectable cancer cells are left, the patient is sent on their way.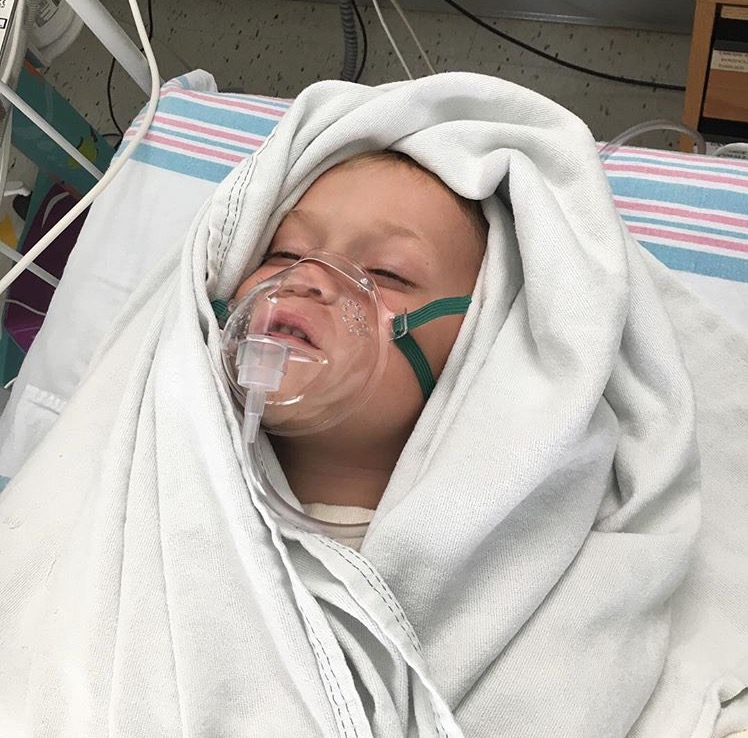 Every person actually has cancer cells in their body.
In fact, we all make them daily. However, an unhealthy or sick person is more likely to have those cells become "active" and receive a cancer diagnosis. So, to take an already sick individual, pump their body full of toxic medications, radiation, etc. and NEVER support their body by detoxing, addressing nutritional deficiencies, etc. is CRIMINAL, in my opinion!
Does chemotherapy, radiation and surgery work?
Yes, in many cases it will work and has saved many lives…BUT…the relapse rate of cancer is ever increasing, especially in children. And I believe that this is because doctors "cut, poison and burn," but NEVER address the underlying cause of why the cancer happened in the first place.
Alternative Approach
Kicker, our now 11 year old son, is a beautiful example of how implementing alternative therapies during conventional treatment can completely change the body's response to cancer. With the holistic therapies we implemented, he experienced very minimal side effects to the chemotherapy treatment. In fact…
He only experienced hair loss and a bit of grumpiness here and there.

His absolute neutrophil count (ANC) always averaged at 4800, and he never experienced neutropenia.

Except for the day of his diagnoses, he never needed a transfusion.

Throughout his entire treatment, his hemoglobin averaged at 13.9.

His platelets never dropped below 300.

The doctors told us to expect at least 10 hospitalizations during the first year and a half of treatment due to opportunistic infections. However, in his 3.5 years of treatment, this did not occur once.
So, to help you, here are the therapies we implemented alongside of the conventional treatment.
Nutrient Dense, Real Food Diet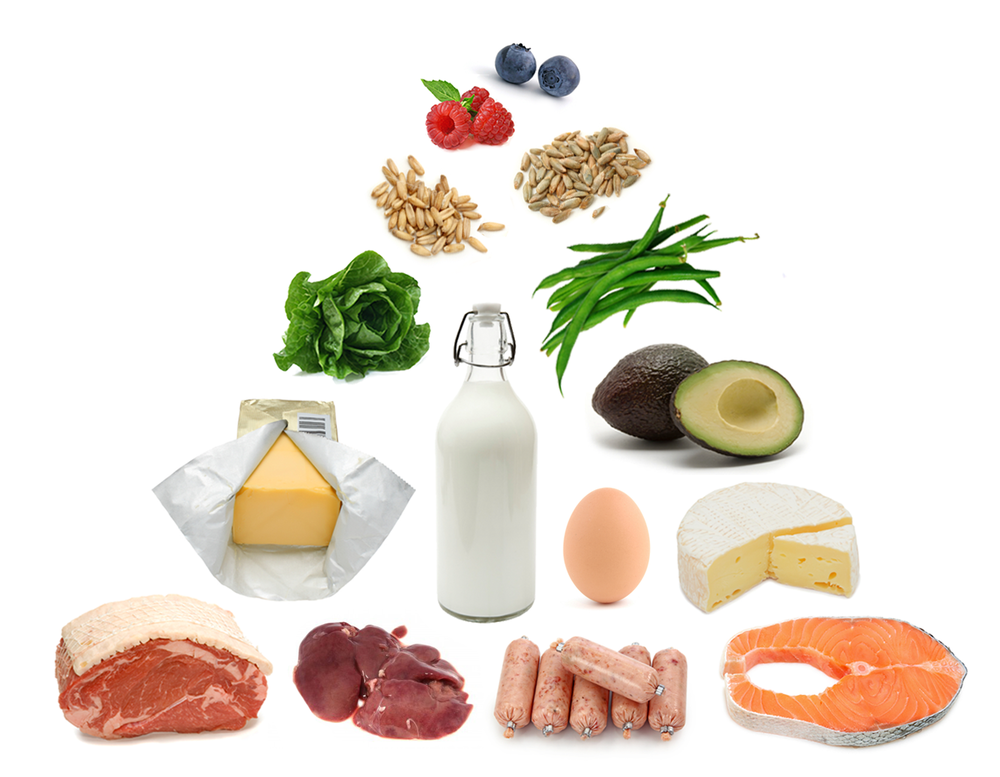 We implemented a Ketogenic style diet. This high fat, low carb diet is effective for cancer, as well as, epilepsy, inflammatory diseases, infertility, enhanced athletic performance, weight loss, autism, diabetes and heart disease.
research
In 1924, Dr. Russell Wilder designed the Ketogenic Diet at the Mayo Clinic. However, despite being highly effective in treating disease, it fell out of fashion due to the surge in pharmaceuticals in the 1940's. Since then, numerous studies have been done by a variety of physicians and scientist, including, Dr. Otto Warburg, Dr. Thomas Seyfried and Dr. Domininc D'Agostino, proving the power healing ability of Ketosis.
In 1931, Dr. Otto Warburg won the Nobel Prize for his research on cancer. He discovered that cancer cells have a fundamentally different energy metabolism compared to healthy cells, and they tend to feed on sugar.
Then, more recently, Dr. Thomas Seyfried confirmed and proved Dr. Warburg's findings. He specifically acknowledged that…
"When we're dealing with glucose and [cancer] management, we know from a large number of studies that if respiration of the tumor is ineffective, in order to survive, the cells must use an alternative source of energy, which is fermentation. We know that glucose is the primary fuel for fermentation. Fermentation becomes a primary energy-generating process in the tumor cell. By targeting the fuel for that process, we then have the capability of potentially managing the disease."
Basically, Dr. Seyfried's work confirms that sugar, aka. glucose, is the primary fuel for cancer cells. Therefore, removing glucose from the diet and providing an alternate fuel, such as fat, can dramatically reduce the growth rate of cancer.
so, let's simplify what helps stop the cancer cells from thriving:
Limit the intake of carbohydrates to non-starchy vegetables and very minimal fruit.

Increase the intake of healthy fats. For example: organic, pastured meats, pastured eggs, raw dairy products and tropical plants (i.e. avocado, coconut, palm oil)
Detoxification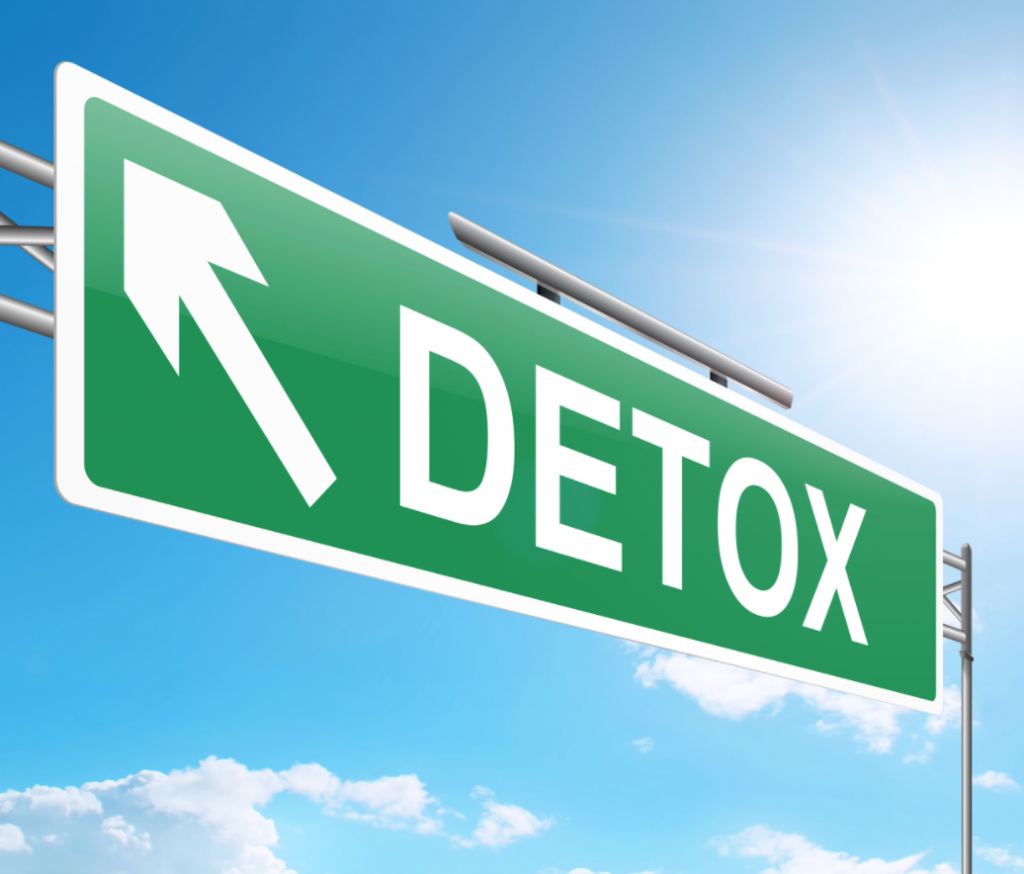 When a tumor is broken down, it releases dead tumor waste. This is extremely toxic to the body and needs to be eliminated. And yes…our bodies have the ability to naturally detox through urine, waste and sweat. However, when someone is pumping the body full of toxic medications and killing toxic cancer cells, the body's natural ability to detox is not nearly enough!
Yet…I have never met an Oncologist who advises their patients to detox the dead cancer cells out.
In fact, from my experience in dealing with conventional medicine, there is absolutely NO incorporation of this into a treatment protocol. And is it possible that not detoxing could partially explain why cancer returns?!
I personally believe that one of the most important parts of treating cancer is to detox.
As a holistic nutritionist, I immediately employed my own knowledge and the knowledge from our team of alternative physicians. I put together a protocol outside of conventional treatment. I wanted to best support his body to ensure that he had the strength to fight like a beast. Additionally, I wanted to give him the best quality of life possible after finishing the 3.5 years of treatment!
Here's 2 of the detox therapies we used…and why I firmly believe he experienced very minimal side effects.
Castor Oil Pack Detox
The Castor Oil Pack is specific for detox. It is very effective in the use of non-cancerous uterine fibroids and ovarian cysts. Other conditions which seem to respond well include headaches, liver disorders, constipation, intestinal disorders, gallbladder inflammation or stones, conditions with poor elimination, nighttime urinary frequency and inflamed joints. However, do not use this therapy during pregnancy, heavy menstrual flow or the presence of internal bleeding.
Epsom Salt/Baking Soda Bath
The sulfates in Epsom Salt help flush toxins and heavy metals from the cells, easing muscle pain and helping the body to eliminate harmful substances. The skin is a highly porous membrane. Therefore, when adding the right minerals to the bathwater, it triggers a process called, reverse osmosis. This actually pulls salt out of the body, along with the harmful toxins. The baking soda also helps ridding the body of chemicals from food, drugs and radiation exposure.
A Crime Against Humanity
As a whole, we cannot accept this conventional treatment as the answer for anyone fighting cancer! We must couple conventional treatment with alternative therapies to address the underlying cause. Plus, we must support the immune system through treatment.
I truly believe that doing THIS will significantly increase the quality and length of life for anyone fighting this fight. It allows them to thrive during treatment, and I won't accept hearing that one more child or adult has relapsed because it is often something that can be prevented. This ignorance is literally taking lives!
Please don't get me wrong…I'm so thankful for modern medicine. And as I have mentioned, I believe chemotherapy, surgery and radiation can certainly play a role in cancer treatment. I am also so thankful for our Oncologists, as I believe they desperately want to help their patient's heal.
However, when I learned that up until recently, the U.S. pharmaceutical companies funded the majority of U.S. medical schools with very little regulation, I was reminded it is up to us to educate and empower ourselves! We must take the initiative to learn about the alternative and complimentary therapies  that can be used alongside of conventional medicine in order to truly thrive through cancer!