Many of you have asked if it's safe to detox when pregnant, while nursing, during chemotherapy, when taking other medication, when battling chronic disease and on and on. So, I asked my sweet friend and expert, Nicci Culver, to share how you can safely detox…no matter your stage of life or what health challenge you walking through. Nicci is a nurse, a Nutritional Therapy Practitioner and an expert in helping people detox through nutrition, and I know you'll love what she shares, especially because it will remind you of how easy it can be to detox!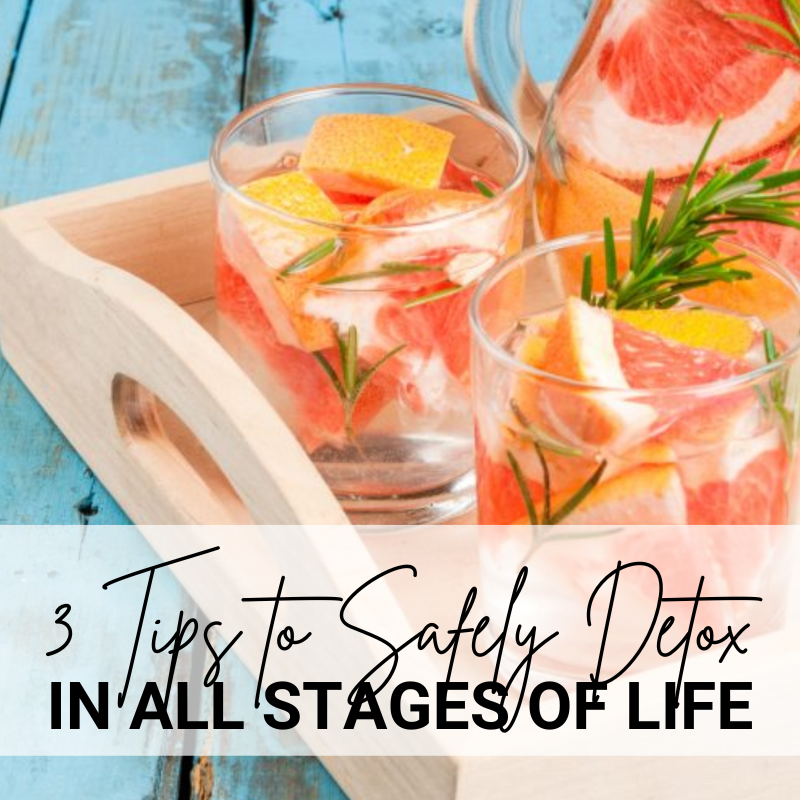 Detox is such a huge focus these days…and for good reason.
A toxic body is ripe for all sorts of ailments from aging prematurely all the way to an increased cancer risk. Currently, we live in a toxic world. This makes it important for everyone, no matter what life stage they're in, to ensure they're detoxing well.
However, during some of our life stages, it's downright unsafe to undertake a fast or a medically driven cleanse. For example, you shouldn't during:
Pregnancy and nursing – Pregnant and nursing women need to avoid doing anything that will flush toxins out of their tissues to avoid exposing their growing babies. They also need to avoid fasting as they and their babies need a continual stream of nutrients.

Childhood – Kids also need continual nourishment to grow, and some detox practices may be too invasive for kids (or even unrealistic for certain adults).

Fragile older adulthood – Some older adults or chronically ill individuals are too fragile to handle a flushing out of toxins caused by medically driven cleanses.
But here's the good news…
Detox actually isn't a mystical event that we need to "make" happen. In fact, our bodies are designed to detoxify us every day! Because of this, even pregnant women, nursing moms, kids and more fragile older adults can all optimize any detox safely by following these few tips.
Before we jump in, here's a quick rundown on the 5 primary organs our bodies use to continually detoxify us without flushing or releasing harmful substances into our tissues. It's also important to remember that the best way to support detox is to protect and support these organs every day:
The liver, along with its side kick, the gallbladder, clears toxins by depositing them in bile and then squirting bile out.
The lungs excrete toxins in vapor.
The kidneys dump toxins into urine.
The colon has organisms that help trap and deconstruct toxins, as well as, carry them all out in stool.
The skin sweats or creates rashes and acne to push toxins out.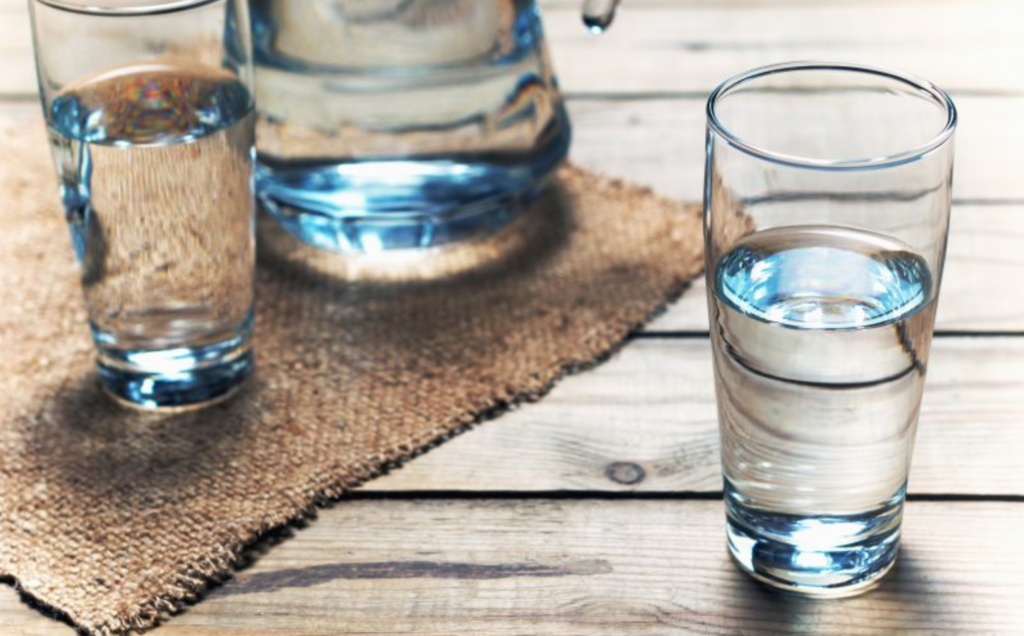 Now, here are the 3 tips that everyone can follow to promote effective detox without worrying about the safety of a fast or a cleanse.
1. Hydrate
Every detox organ relies on water to perform well.
The liver needs to use water to turn toxic compounds into less harmful, water soluble versions. It also uses water, in part, to make bile, which carries toxins out.

The lungs need water to create the vapor on which toxins are carried out.

The kidneys need water to make urine to pass toxins through.

The colon needs enough water to ensure the passage of soft stools which are carrying bile out of the body.
To properly hydrate, drink half of your body weight in ounces of water daily. If you have a diuretic beverage like coffee, tea, or alcohol, add another 12 ounces.
Also, add a drop of doTERRA's Lemon Essential Oil to your water to add extra support to the liver, and always use a real glass or stainless-steel container when adding essential oils to your drinks. Oils can dissolve plastics, and you don't want to drink plastic particles with the water you're using to support your detox!

2. Eat a balanced, whole foods diet
Most importantly, your detox organs need calories (also known as energy) and nutrients to support their performance. When you embark on a fast, it's possible to blunt their capabilities, which is why it's important to do this type of cleanse under the care of a practitioner. In everyday life, simply feeding your detox systems what they require goes a long way to making sure they perform.
A diet that is sure to feed your detox systems is…
Not low calorie

Has a balance of fats, carbs and proteins from quality whole food sources

Includes a lot of fiber from veggies, like beets and their greens, which are detox super foods
On a personal note, I'd never tried beets until I was an adult, which is totally embarrassing! When I realized how amazing beets are for detox, I figured out a yummy and versatile way to make them, which you can find on my blog by clicking here. But by simply sautéing some beets with the greens still on them in some butter and sea salt, you'll receive an extra dose of detoxing goodness. And if you're into fermenting, try your hand at making some beet kvass. It's an incredible tonic for normal liver and gallbladder function. To help, here's Season's recipe that she recently shared.
One last note on diet…avoid sugar!
Avoiding sugar is hugely important for allowing the liver the space it needs to be the complex organ that it is. The liver gets a lot of attention for detox, but it's also heavily involved in regulating our blood sugar. A diet lower in sugar allows the liver to focus more on its other jobs, including detox. It's also easier to avoid sugar when you're focused on balancing your carb intake with plenty of protein and fats.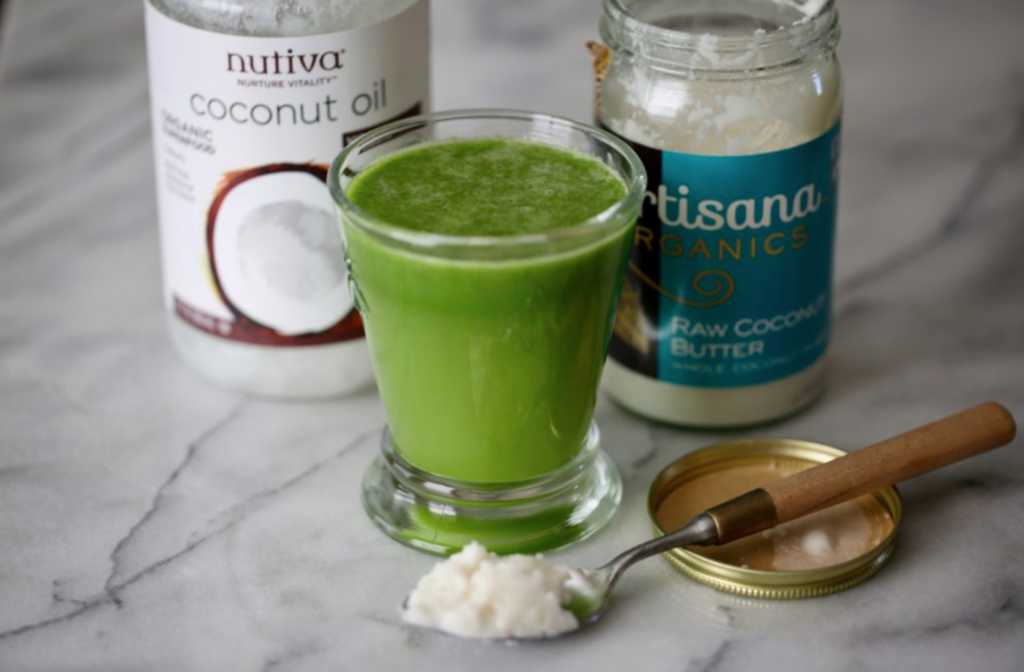 3. Eat plenty of dietary fats, especially saturated fats
Fats, especially saturated fats, work to support detox in many ways, but I'll focus on 2:
The liver relies on saturated fat to create the bile in which it dumps its toxins.

When you eat a meal that contains fat, the gallbladder contracts, releases stored bile and thus, releases all the toxins. So, if you don't ever eat dietary fats, the gallbladder doesn't contract, and the toxic bile just sits, never moves the toxins out and possibly even turns into sludge or stones.
To help your detox run well, here's some examples of healthy saturated fats:
Wrapping Up…
Everyone needs to detox every day to stay healthy. Yet, it doesn't need to be a scary, difficult or a deprived process. Yes, there are certain life stages where these types of cleanses aren't a great idea like during pregnancy, nursing and childhood.
However, no matter where you or your littles are or what you're going through, you can rest assured you're getting an edge on your detox just by focusing on staying hydrated and eating a balanced whole foods diet with plenty of saturated fats.
---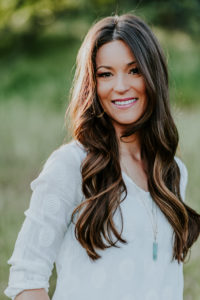 Nicci Culver is a wife, mama, registered nurse, Nutritional Therapy Practitioner and a self-proclaimed nerd. Nicci loves to translate her passion for learning about wellness into helping people overcome life limiting health challenges through one-on-one consultations at her online practice, Fixed By Food, where she's all about making healthy living easy and enjoyable.
---
Please Note: This post contains affiliate links. If you make a purchase using these links, there's no additional charge to you, and I will receive a small commission from the company. This helps to cover the basic costs of this website and allows me to continue providing you with free content. Thanks so much for your support!