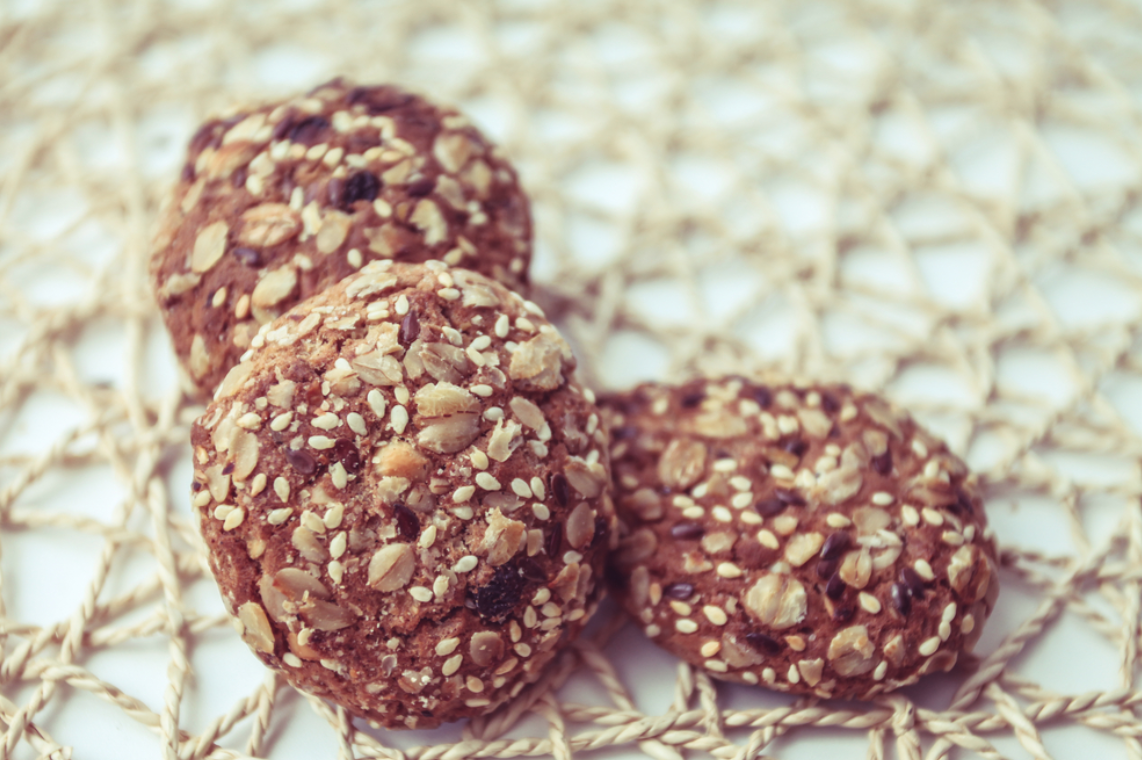 I love Almond Joys, but I choose to not eat them because of the unhealthy ingredients. So, I came up with my own grain-free, healthier alternative in the form of cookies…you're welcome!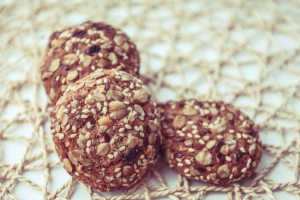 Print
Almond Joy Cookies
Instructions
Combine all dry ingredients.
Cream honey, coconut oil, eggs and vanilla. Then, add to the dry ingredients. Mix well.
Bake at 350° for 10 minutes.
Enjoy!
---
Please Note: This post contains affiliate links. If you make a purchase using these links, there's no additional charge to you, and I will receive a small commission from the company. This helps to cover the basic costs of this website and allows me to continue providing you with free content. Thanks so much for your support!