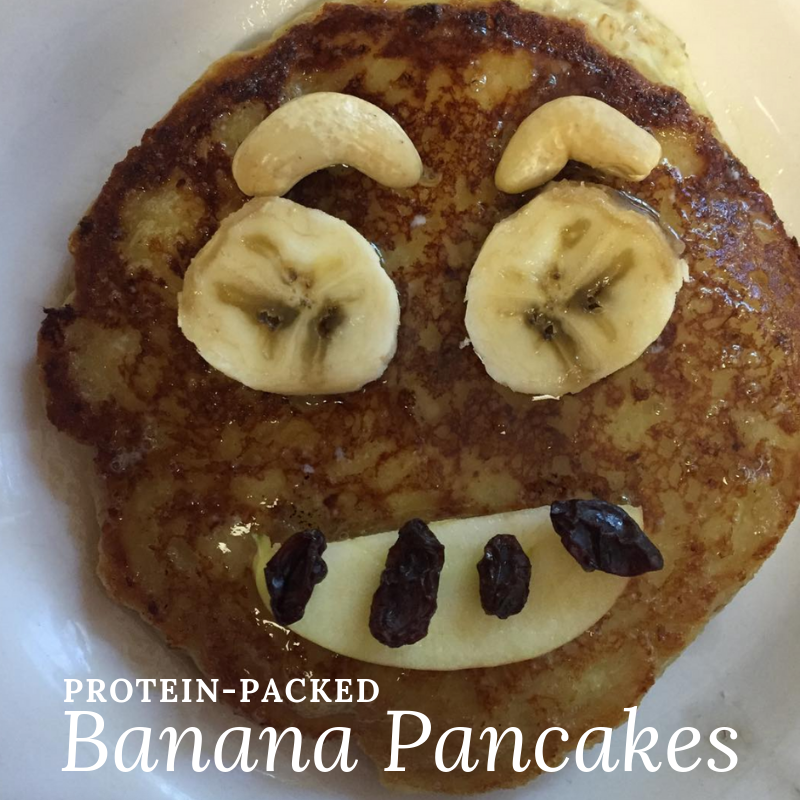 Breakfast is the most important meal of the day!
Here's why…
Maintains Healthy Weight: The foods you eat to "break-your-fast" determine the type of fuel your body takes in and the kind of nutrients it will be more sensitive to. Therefore, if you "break-your-fast" with fat, it will be much easier for your cells to utilize and effectively burn fat.
Supports Good Energy Levels: The foods you eat in the morning lay the foundation for you to maintain healthy energy levels throughout the day. For example, think about building a campfire. The kindling is the glucose (aka. sugar), and while it's necessary to keep things going, it burns up quickly. However, a large log is like fat because it's a long burning source of fuel.
Supports Your Gut Health: While sleeping, your gut has had the opportunity to heal. Therefore, the first foods you put into your body can either contribute to continued healing or reversing the repair that happened overnight.
Provides Good Brain Power: A 1998 report entitled, Breakfast and Cognition: An Integrative Summary, noted that "blood glucose plays a role in cognitive function," and it concluded that "omitting breakfast interferes with cognition and learning."
Maintains Blood Sugar Levels: The foods you eat for breakfast, as well as, when you eat your breakfast can help to lower your risk of diabetes and maintain healthy hormone balance. More specifically, when you eat too much sugar for your breakfast, you'll body will have too much insulin. This leads to inflammation and hormone disruption
So, here's my best tip to help you start your day off right!
Remove all grains and all sugar from your breakfast. Then, replace it with healthy fat, protein and low glycemic carbohydrates!
My favorite breakfast is 3 organic eggs cooked in butter and served with a side of micro greens and half of an avocado.
However, at least once a week, we switch things up and enjoy these healthy fat + Protein-Packed Banana Pancakes.
Hope you enjoy one of our family favorites!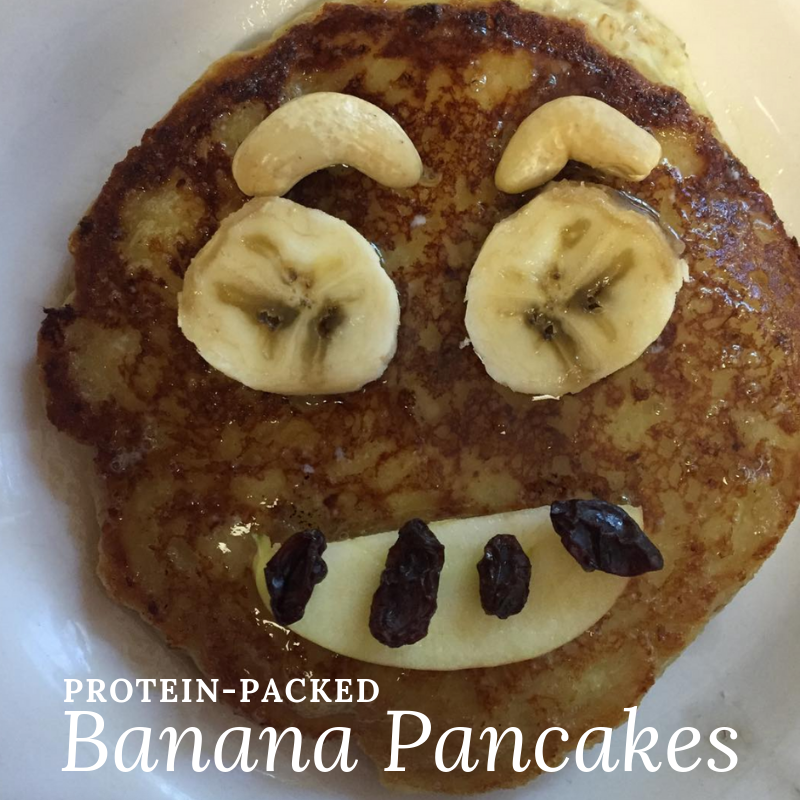 Print
Protein-Packed Banana Pancakes:
Yields: Approximately 8 medium pancakes
Instructions
Combine eggs, bananas, almond butter and cinnamon in a blender or food processor.
Melt 2TBL coconut oil at medium heat in a frying pan.
Pour ¼ cup of batter into frying pan.
Cook until the top begins to bubble. Then, flip and cook for approx. 2 more minutes.
Top with melted coconut butter. DELISH!
Do you have a favorite healthy breakfast recipe? Please share in the comments below…I'd love to hear and am always looking for new ideas! 🙂
---
Please Note: This post contains affiliate links. If you make a purchase using these links, there's no additional charge to you, and I will receive a small commission from the company. This helps to cover the basic costs of this website and allows me to continue providing you with free content. Thanks so much for your support!