Vegan Mac 'N Cheese Casserole
Ingredients
Macaroni Ingredients:
2 cups of Brown Rice Noodles, preferably macaroni noodles
Cheese Sauce Ingredients:
Instructions
Macaroni Instructions:
Preheat oven to 350 F.
Bring 5 quarts of water to a boil, add a dash of sea salt.
Put macaroni in pot and boil for 5-7 minutes or until tender. (While macaroni is cooking, prepare the 'cheese' sauce.)
Drain macaroni in mesh strainer and rinse with cold water.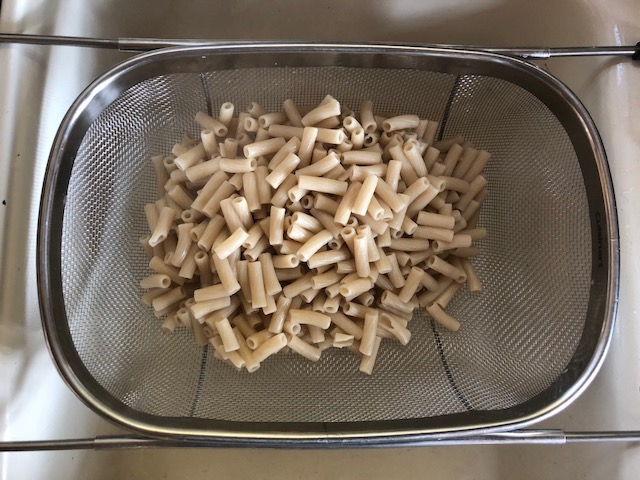 Cheese Sauce Instructions:
Combine all ingredients in a high-powered blender (I prefer Vitamix) and blend until smooth.
Please Note: The sauce will be watery, which is ok as it will improve its consistency once it's cooked in the oven.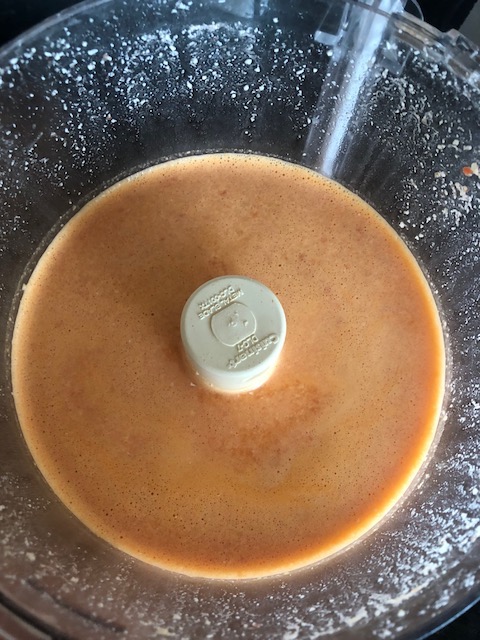 Casserole Instructions:
Place the cooked macaroni noodles in a 13x11 baking dish and pour the sauce over it.
Bake covered for 40 minutes.
Please Note: Because we love butter, I also add about 4 TBL of organic unsalted butter, cut up into chunks, on the top of the casserole before baking!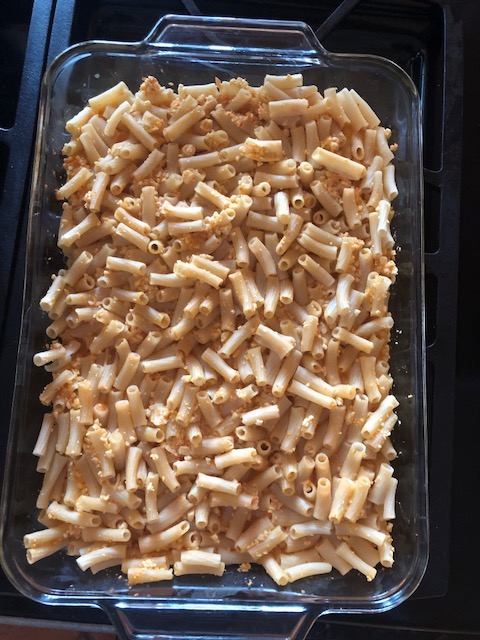 Recipe by Season Johnson at https://www.seasonjohnson.com/vegan-mac-n-cheese-casserole/