Hormones can be a challenge! In fact, there are days where hormones can ruin your life. I know that might sound a bit dramatic, but if you're experiencing several of these all at the same time, things can be understandably difficult:
So, let me break this down and explain what's really going on…
Hormones, aka. the endocrine system, are the body's chemical messengers. They help to control almost every physiological process in the body including, metabolism, the immune system, your menstrual cycle and your overall reproductive health. So, on the days when you feel like you're losing your mind or are so uncomfortable from all of the symptoms you're experiencing, it's because the signals aren't working properly. The messages weren't fully received. The communication within your body has been interrupted.
However, once you begin to foundationally support your hormones, you'll begin to support your signaling system, minimize the above signs and symptoms and ultimately, you'll not have your day ruined!
To help you balance your hormones, here are 3 steps: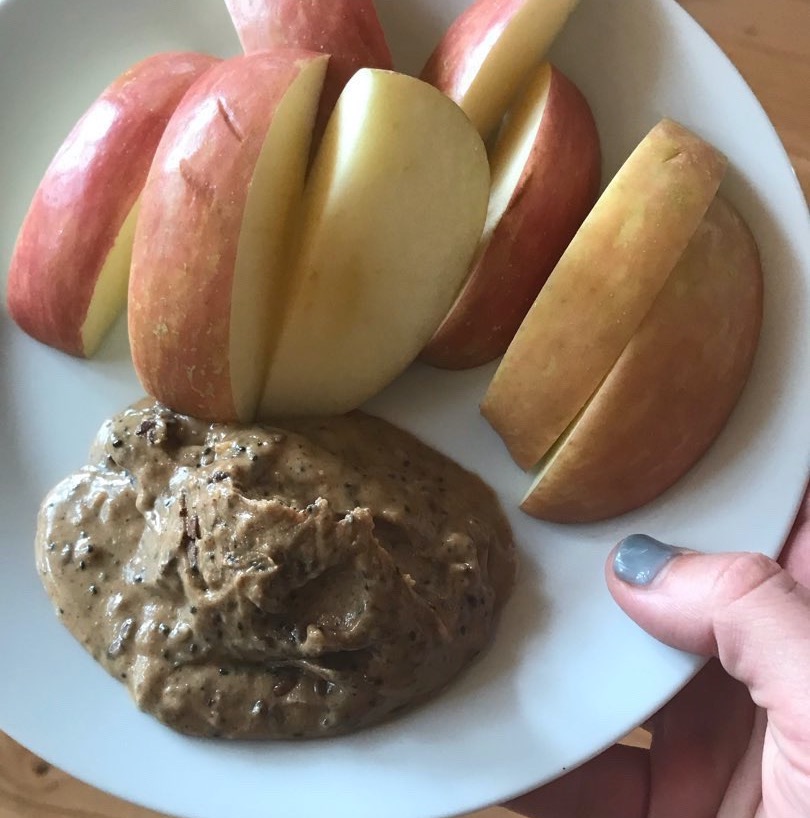 1. Balance your blood sugar.
Sugar is your hormone's greatest enemy because it's intrinsically linked to estrogen. Let me explain…
Insulin is a hormone made by the pancreas, and every time you eat sugar or carbohydrates, it transports that sugar to the cells. So, when you eat an excessive amount of sugar or carbs, your body must now create an excess amount of insulin, which immediately throws your hormones out balance…just because of your diet.
Eventually, too much sugar leads to insulin resistance and weight gain. Even Dr. Mark Hyman stated, "The monster hormone that causes weight gain, inflammation and chronic disease is excess insulin!" I would also say that insulin is a fat cell fertilizer, and if you're talking about weight loss, then you need to shift from fat storage to fat burning.
Here are some helpful tips on how to support a healthy blood sugar.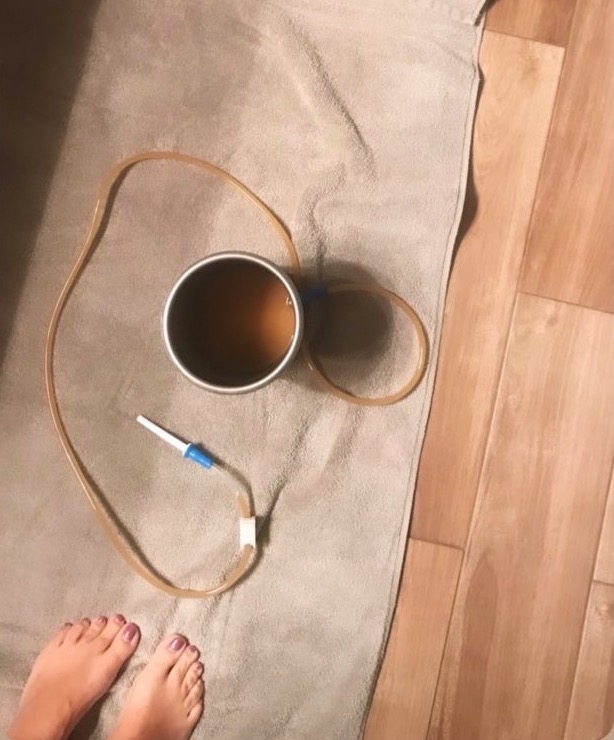 2. Support your body's ability to detoxify.
This is so foundational! Here's why…
Excess estrogen is stored in the liver. So, when you're estrogen dominant, not only do you typically already experience terrible symptoms during your cycle or during menopause, but the excess estrogen congests your liver even more. This can lead to greater liver problems down the road and even worse symptoms.
Also, one of the liver's roles is to help your body maintain a balanced sugar level. So, if your liver is congested, not only does it create a greater burden to your insulin levels, but the other detox pathways will become congested too from the added responsibility.
Therefore, you need to help your liver to push out the excess estrogen by supporting the body's ability to detox.
Here are some helpful tips on how to detox: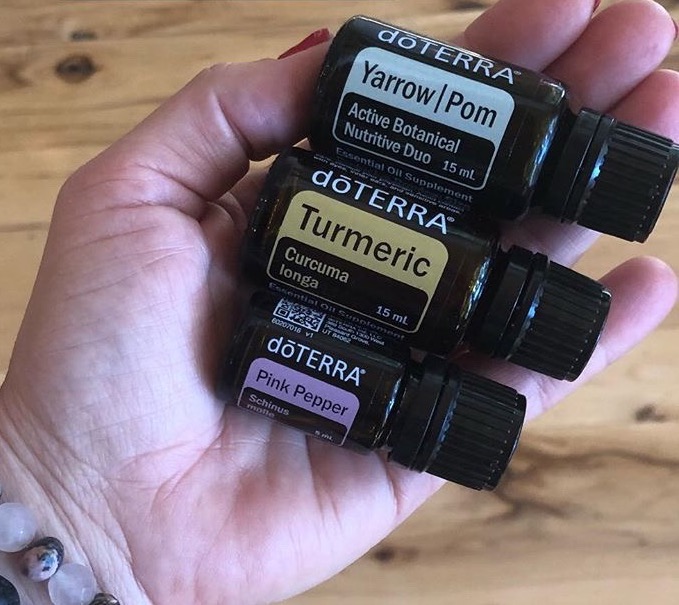 3. Support your adrenal and thyroid function.
Both of these glands actually have a great impact on your over overall health, but they specifically impact your hormones too. Here's how…
Adrenal Function
The role of your adrenals is to respond to the stress in your body and to help support your immune function. They also control your hormone function during menopause, which means that during this season of life, your ovaries and uterus now pass on the job of managing your hormones to your adrenals.
So, if you haven't been supporting your adrenals as a result of all of the stress in your life over the years, then how can you expect them to manage your hormones during menopause without any of the painful and annoying symptoms?! I mean, it's no wonder that menopause is so symptomatic for so many people. These glands have never been loved or supported and now they're now given this massive role.
Thyroid Function
The thyroid specifically affects your metabolism, sex drive and function and overall mood, and many times, the symptoms of your thyroid not working properly go hand-in-hand with the symptoms of hormone problems. So, when you begin to support one, you start to support the other and the signs and symptoms begin to disappear.
Here are some helpful tips on how to support your adrenals and thyroid:
So, what have you found helpful in supporting your hormones?
I'd love to hear any of your tips and suggestions, so please share in the comments below.