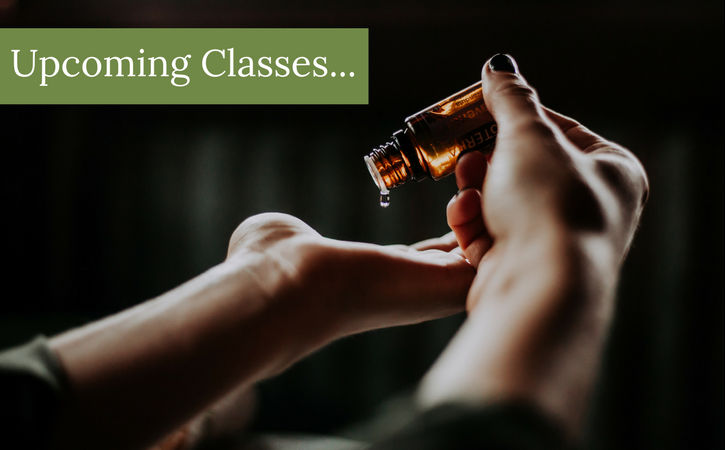 Create an Environment Where Cancer Can't Survive Masterclass
Details:
When: Monday, August 29th

Time: 5pm PT

Cost: $9.99

You'll Receive:

Exclusive access to the Live Masterclass training and Q&A.

Lifetime access to the replay recording to use as a priceless resource.

An easy-to-use ebook that summarizes all that you've learned and will be an invaluable reference and guide.
You Can Expect to Learn:
A foundational understanding of what cancer really is, what causes cancer, and the role of genetics.

Specific foods you should eat and when to eat them.

Specific foods you should avoid and an understanding of how detrimental they can be.

5 foundational supplements I recommend you take daily.

6 easy-to-implement detox therapies you can do at home.

2 daily practical things I recommend that will lower your risk of cancer and/or improve your ability to heal.

An action plan to help you get started today!