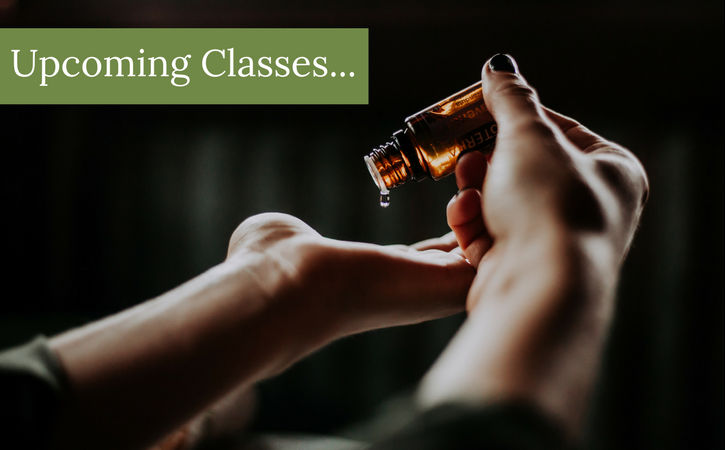 Back to School!
Join me to learn to use essential oils and supplements to keep your kids healthy throughout the school year.
Sparrow Bakery Northwest Crossing (2748 NW Crossing Drive; #110; Bend, OR.)

Wednesday, August 21st

10am PT
Essential Oils Made Simple
You'll Learn: ~What essential oils are and how they work. ~3 ways to safely and effectively use essential oils. ~How to use the top 11 essential oils to support a variety of health concerns. ~Tips to easily incorporate essential oils into your daily routine. ~Essential oils that should not be used. ~How to ensure your essential oils are 100% pure, therapeutic and safe.
Eclectic Soul Athletics (126 NW Minnesota Ave; Bend, OR 97703)

Monday, September 23rd

10am PT
---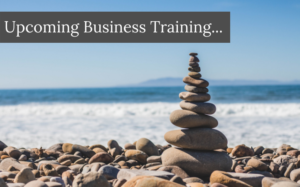 It's Your Time: Your doTERRA Business Opportunity
You'll Learn: ~How doTERRA is revolutionizing today's healthcare. ~Why the time to start your business is NOW! ~Why doTERRA stands apart from everyone else. ~How you'll get paid and the variety of financial opportunities. ~The breakdown of the "Risk vs. Reward". ~An insider's view of what a "day in our life" looks like running a business, having kids and juggling daily life activities.
Online Class

Stay Tuned for Upcoming Days/Times 
---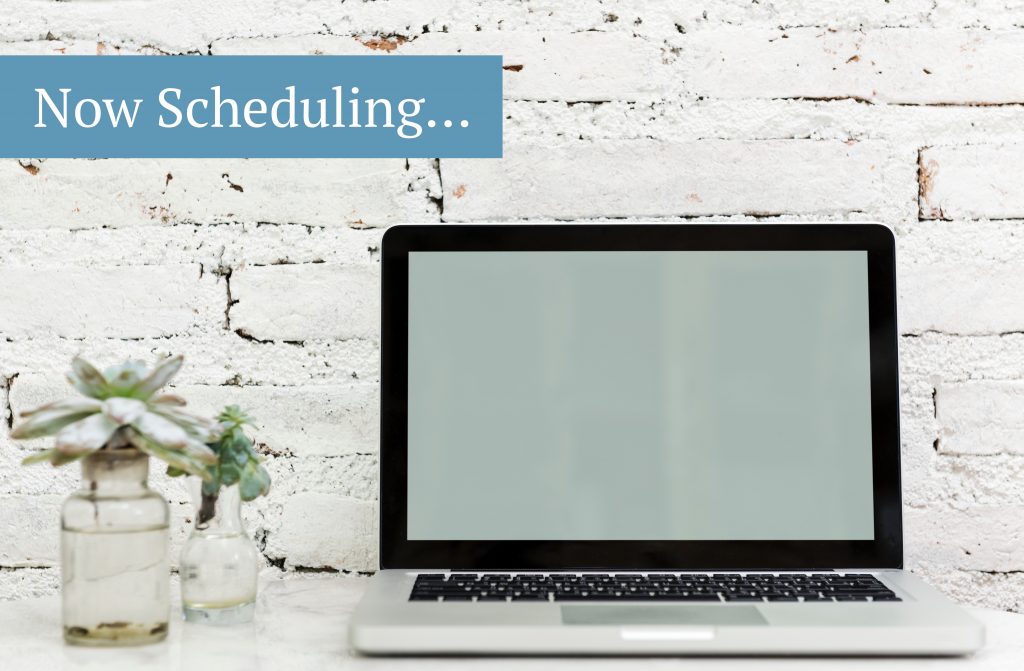 I'm currently scheduling events for 2019. If interested in my being a speaker at your event, please contact me. 
---
Subscribe to my newsletter and be the first to know about upcoming events!