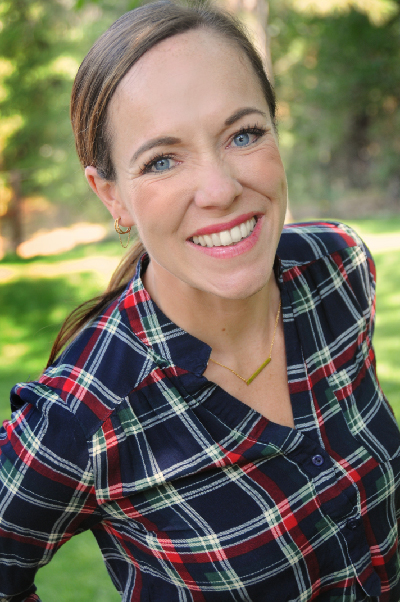 Thank you for trusting me with your time and know I am honored you have chosen to stop by.  I hope this space educates and empowers you to live a healthy, vibrant life.
With an education in nutrition, a passion for whole body wellness and a love for personal growth, my goal is to pass the knowledge I have learned and been given on to others.
The most defining moment in my life and career was walking my son, Kicker, through a 3.5 year cancer battle. My passion for real health took a huge step forward, as I knew it was a matter of my son's immediate and long term survival. For the entire duration of his treatment, we watched him thrive and enjoy living life like a normal, healthy little boy, even while taking chemotherapy daily and undergoing countless surgeries. This brought about a desire to become a natural health expert so that we could help other families thrive while walking through a challenging health crisis. Kicker finished treatment on February 6, 2017, and we're praising God for his incredible health!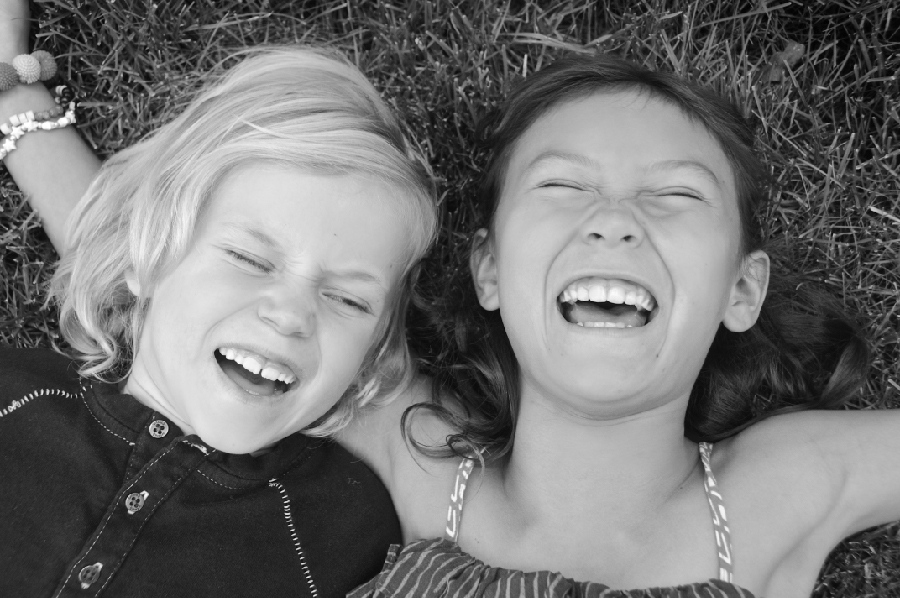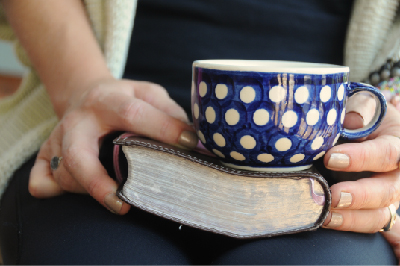 My husband, Josh, sweet girl, Selah, and warrior son, Kicker, are my whole world. We are so blessed to call beautiful Central Oregon home. We love the outdoors and take full advantage of living in an outdoor wonderland. Skiing, hiking, running and paddle boarding are all activities my sweet little family of four enjoys almost daily! When I am not working hard, hugging my babies, skiing with my husband, and cooking up a storm, you will likely find me in a dressing room at Nordstrom or drinking a glass of my favorite Pinot Noir while enjoying some truffle fries (cooked in healthy oil of course).
So, grab your favorite drink, get comfy and join me. I'm so glad you're here!
I'd love to offer you health and hope via your inbox, so sign up below to receive my weekly newsletter!
---
What Others Have To Say
"I want to thank you from a place deep inside of me that I never knew existed. The way you've brought an awareness and real-life tools to help families at this moment …. and for the rest of our lives. I saw the boxes of water when we Skyped with my family on Saturday and my granddaughter had to tell me about the oxygen in it to help her little sister… oh my goodness. Look how you've expanded our circle of care for sweet D …. you've brought peace and wisdom in the middle of the most confusing and scariest time of our lives. I pray for you and your family everyday….as I know you are also going through this terrible thing that has come to visit our families called Cancer. " — Susan H.
"Hello Season I have been following you for a little while now and have asked advice a few times, and great advice it was! With your advice we slowly started our family on a nutrient dense diet, my daughter who is 5 and fighting high risk acute lymphoblastic leukemia, has improved so much! She went from having low platelet counts, low hemoglobin, low WBC and low ANC.. and now just shy of 2 weeks of being on a paleo diet, bone broth 3x a week and a probiotic her counts have nearly doubled! Thank you for sharing your wisdom and helping our family!!!" — Stacy L.
"Season is competent in her field and dedicated to research. She is compassionate and understanding, but challenges the temptations to remain stagnant that can so easily derail us. The toughest part of her job is most likely dealing with discouraged people who feel we cannot do what it takes to make the necessary changes. Well, we can. We DID. Season helped us at every stage, and it worked! It's been almost three years since the diagnosis, and almost 2 years of being on a healing protocol. I can tell you with confidence that DIET has been one of the key pillars of our success! Between early intervention, great therapy, and a revolutionary change to our family's nutrition – my daughter is thriving!"— Jennifer O.
" My daughter was diagnosed with ALL/MLL. Her rare MLL sub-type meant she was placed on a "Very High Risk" protocol, involving more intense chemotherapy for 2 1/2 years in length. I'll never forget the helpless feeling of just having to trust our doctors and watch as poisons were pumped through her little body. And while I LOVE our docs and nurses and believe their doing their job in providing the best in modern medicine to help eradicate the cancer, I knew in my heart I could have been doing more to support my daughter's health as we went through the process…I just didn't know where to start. Season's LAUNDRY list of methods has helped Dani in ways I can't describe. Season has been there every step of the way to advise us on the things that would be the most appropriate and impactful for her during the different phases of her treatment. Our doctors and nurses have commented many times throughout Dani's treatment that they can't believe she's doing so well…one even exclaimed that he's NEVER seen a kid doing so amazing at this stage of the game and that whatever we're doing, to KEEP DOING IT! " — Kari U.