I have a heart and passion to educate and empower others with the tools needed to experience a full and vibrant life! Therefore, it would be my honor to have the opportunity to support you and walk alongside of you in your own personal health journey.
Join My Essential Oil Team
Let me help you get started using essential oils. With the purchase of a Home Essentials Kit*, you will receive:
a complimentary 30 minute wellness consultation
lifetime access to a private Facebook Group for ongoing support
free, online education
wholesale prices for 1 year
*Please Note: The Home Essentials Kit ($275) is a discounted starter kit, and it comes with a diffuser and 10 of the most important natural remedies to use on a daily business to rebuild your health.
To purchase this kit, follow the steps below:
Complete the "About You" section. Make sure to select "Wholesale Customer."
On the next page, add the "Home Essentials Kit"
Next, select "Continue Shopping" to add anything else you wish to order.
When finished, choose "Review Order" and proceed to checkout to enter your payment information!
Then…forward me a copy of the Order Confirmation, and we will get your Wellness Consultation scheduled and Welcome Package sent out! (Email: info@seasonjohnson.com)

Book Me To Speak
I've had the privilege of being the keynote speaker at hundreds of corporate events and a variety of international conferences, including the Weston A. Price Foundation, the San Francisco 49ers Football Organization and doTERRA International. With each opportunity, I have brought a variety of informative lessons on health and personal development.
If interested in my coming to speak at your event, please fill out the form below.

Purchase My Programs or Meal Plans
30 Day Meal Plan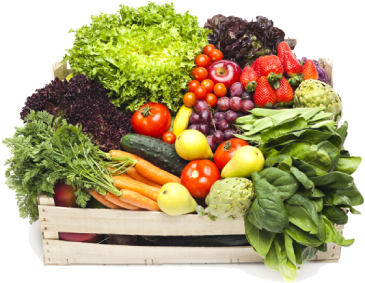 My 30-Day Meal Plan was created to help facilitate healing, weight loss and lowering inflammation.
It is grain-free, dairy-free and refined sugar-free, and it comes with a calendar and shopping guide. Most importantly, it also has delicious and simple meals that will get you on the path to vibrant health.
Thriving Through Cancer Course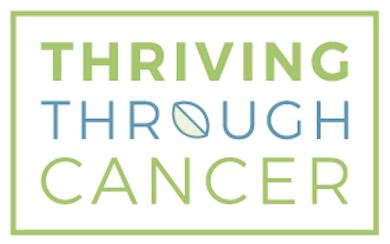 The online Thriving Through Cancer Course is created for anyone currently fighting cancer or is in remission and desires to rebuild their health.
The course will provide life-time access to:
in-depth training in diet and nutrition, 

detoxification, essential oils, cleaning up your environment, self-care and much more!

access to an interactive, educational and 

private Facebook Group

instructional and educational videos

audio interviews with top experts in the natural health field
downloadable handouts, including organized lists, cheat sheets, and recipes

30 day meal plan with shopping lists

the knowledge, resources and practical 

tools to help minimize the effects of traditional cancer treatment
and best of all, you will be empowered with the knowledge, resources and practical tools to help minimize the effects of traditional cancer treatment!