You may be hesitant to read a post about Sabbath rest, possibly even assuming that it's going to be filled with rules, religiousness and guilt.
But actually, I pray you find it's quite the opposite.
In fact, I think that if you truly implement this practice in 2020, you'll see every aspect of your life benefit and realize it has nothing to do with rules, religion or guilt, but rather everything to do with freedom and spiritual wholeness.
First, let's talk about a little bit of history.
A few thousand years ago, God gave us these Ten Commandments…
Now, let's talk about #4.
I find it interesting and not at all a coincidence that it's the ONLY commandment that begins with the word "remember."
Next, let's define the word, Sabbath. It simply means to rest. That's it…to rest.
It doesn't mean religion. It doesn't mean rules. It only means to rest!
I do recognize that there are certain religious groups that have actually upheld the practice of observing the Sabbath very well, and perhaps, that could be why many people may associate it with "rules." However, what I want to share with you is what I truly believe was the heart of the Creator in commanding that we "Remember the Sabbath day."
God knew that we would live in a 24/7 culture of endless work, productivity and distraction. He knew we would actually be praised and acknowledged for being "busy."
Yet, what has happened to us as a culture?
We've developed unrelenting anxiety and illness. We live in a day where broken relationships are more common than committed, loving partnerships. And I believe it's why we're exhausted and have completely lost the ability or even understand how to truly rest.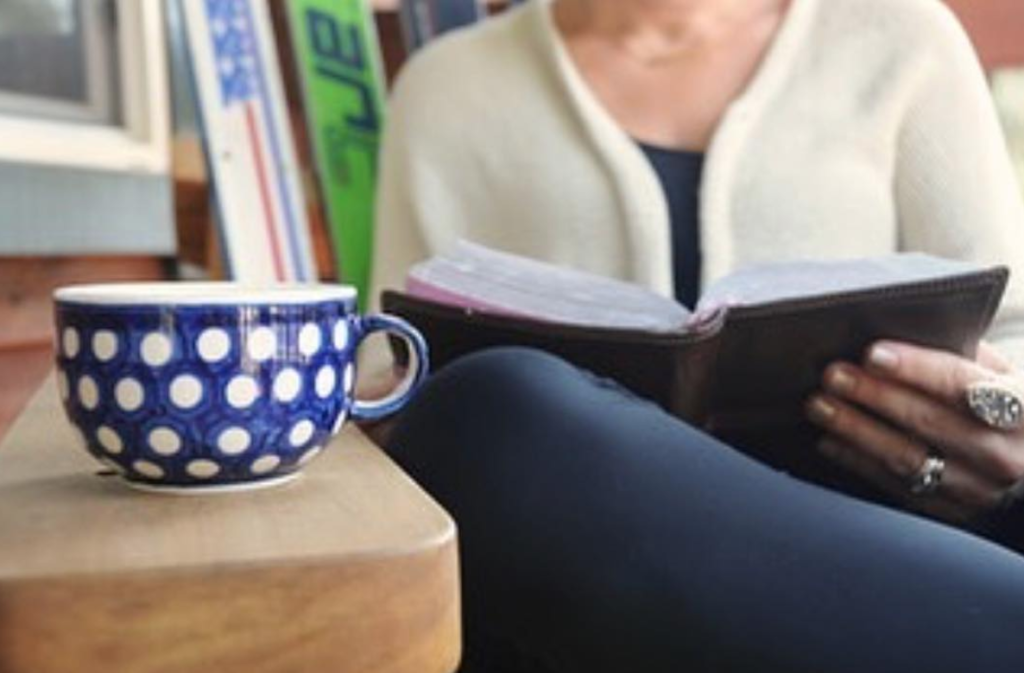 Let's take a quick test to see how well you're "resting"…
You have email set up on your phone. So, when you leave work, you don't really leave work. Yes or no?

You check your phone, Facebook, Instagram, emails, text messages, etc. first thing in the morning when you wake up. Yes or no?

You can't remember the last time you disconnected from technology (aka. the greatest form of distraction in our culture) for a minimum of 24 hours. Yes or no?

You think of rest as laziness and believe you could do so much more with your time. Yes or no?

You take one vacation a year and that's your only true "time off". Yes or no?
How did you do? Did you answer, "Yes" to 3 or more of the above statements?
I did…that is until I started committing to remembering the Sabbath and taking a TRUE day of rest every! single! week!
Here's how we weekly practice remembering the Sabbath as a family…
(And notice I used the word, "practice," because we're not perfect at it and sometimes fail!)
Starting on Saturday between 6-7 pm, we disconnect from all of our devices and place them on airplane mode. We turn the television off and shut down any video games, and as a family, we play cards, sip wine and/or kombucha, eat yummy food and just relax.

Then, on Sunday, we wake up and eat a spoonful of honey…this is my kid's favorite part. I can't actually take credit for this idea but loved the suggestion from a pastor. We want our kids to remember this restful day as a sweet memory and not another "rule" or "thing they have to do." So, we literally give them something sweet to help them remember this as a sweet part of their life at home with us.

Then, we head to church and will often go to brunch afterwards. Here's a great example of why I said that we're not perfect at Sabbath. Some people believe that by going to a restaurant, we're breaking the Sabbath. But…I truly believe that this isn't about rules and laws. Instead, it's about taking rest in a way that serves you and your family. For example, if you work out every day during the week, maybe you don't work out on the Sabbath. Whereas, if you don't prioritize working out during the week, maybe your Sabbath includes a good sweat session.
After brunch, our kids play with their neighborhood friends, and I'll usually organize the house, meal prep or simply enjoy being present in conversation with my husband. Again, I do only the things I enjoy doing and that don't cause me stress, exhaustion or any sort of anxiety.

By around 6-7 pm Sunday night, we usually end our day of rest, and after the kids are in bed, I'll spend about an hour or so getting ready for the week. I look over my calendar, make a list of intentions for the week and discuss a plan with my husband.

Here's what I've noticed since we've started honoring the Sabbath:
I start the week with an overflowing cup.

I feel energized and excited.

I'm more present with my family.

I'm a better leader.

I have more passion and less anxiety.

I'm more productive during my work hours because I'm less distracted.
Your New Year…
So, my dear friends, as you start this next year and a new decade, I pray that you'll choose to experience a weekly day of rest.
You were created for it, and your Creator deeply desires for you to experience the gift of rest that He intended for you. He wants you to live fully, with less anxiety and a joyful posture toward this life you were given.
I'd love to hear about your Sabbath journey.
How do you want to implement it in this new year? Have you already started making Sabbath changes, and if so, what things have you experienced as a result? Please share in the comments below.
---
Please Note: This post contains affiliate links. If you make a purchase using these links, there's no additional charge to you, and I will receive a small commission from the company. This helps to cover the basic costs of this website and allows me to continue providing you with free content. Thanks so much for your support!