Let me ask you…
So, what would you do if someone told you that your liver wasn't healthy? Or that your heart needed some support? Or that your kidneys weren't doing well?
Most people would take some prescribed medication.
However, I personally stand true to the Hippocratic Oath, which doctors used to swear to when they officially received their medical degree. It states, "First, do no harm."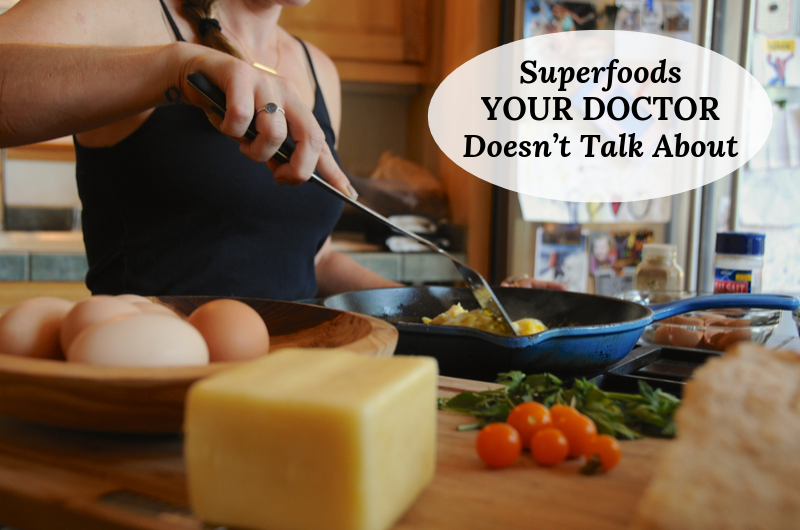 So, here's what I would do to support those organs that work hard all day, every day to keep you alive…
I'd give them more of themselves.
Now, I can already feel your puzzled looks, your head tilting just slightly to the right and your wondering where this conversation is going to go. But please…stick with me!
Your liver needs liver.
Your heart could use a little heart.
And yes, your kidneys could benefit from a little kidney.
However, don't panic. You don't have to start eating raw kidney or heart like a caveman, and you don't have to figure out how in the world you're supposed to cook liver because Paleovalley has done ALL of the hard work for you.
Paleovalley created a Grass-Fed Organ Complex Supplement that contains organically raised, grass-fed beef liver, heart and kidney. Plus, it's in a capsule that you can swallow so you don't have to taste it…who isn't happy about that?!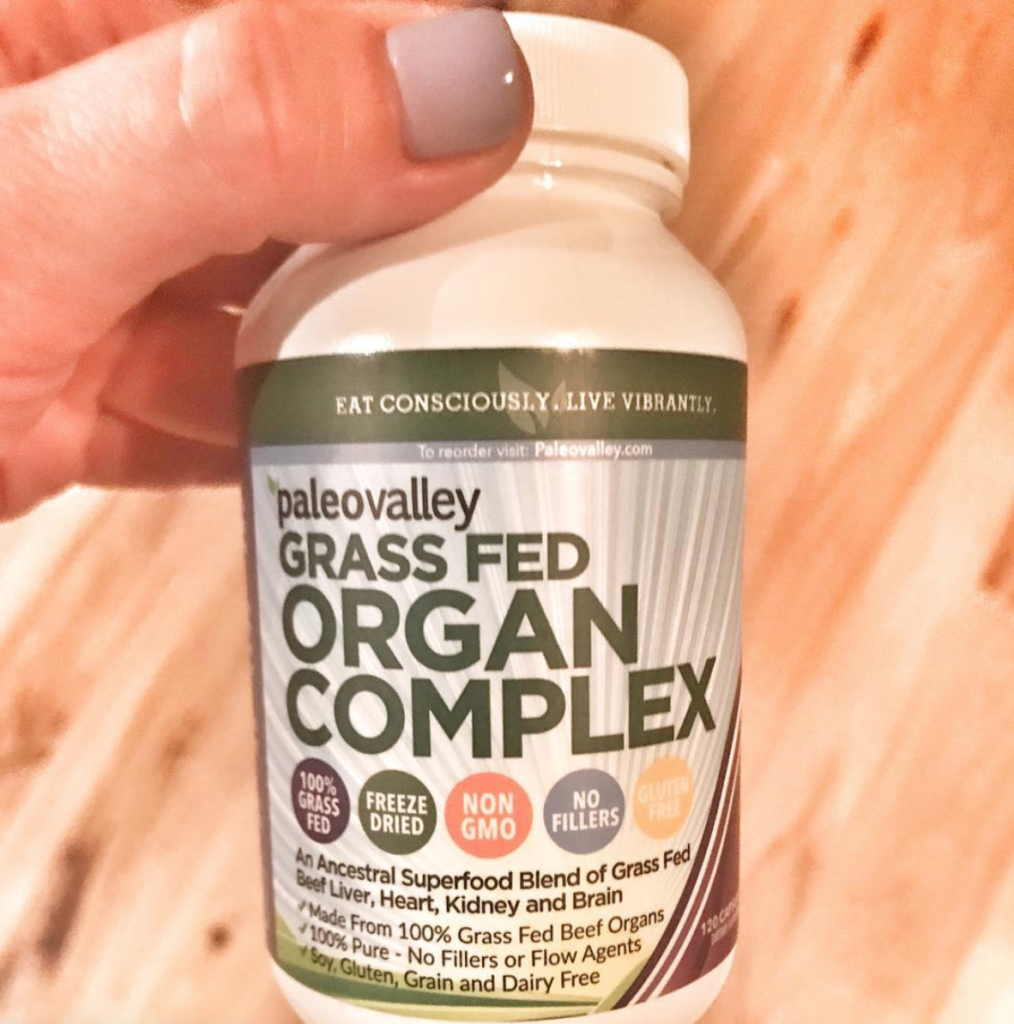 Plus, when you supplement with organ meats, here are some of the benefits you'll be giving your body:
Heart is…
Kidney is…
Liver is the king of all the organs because it…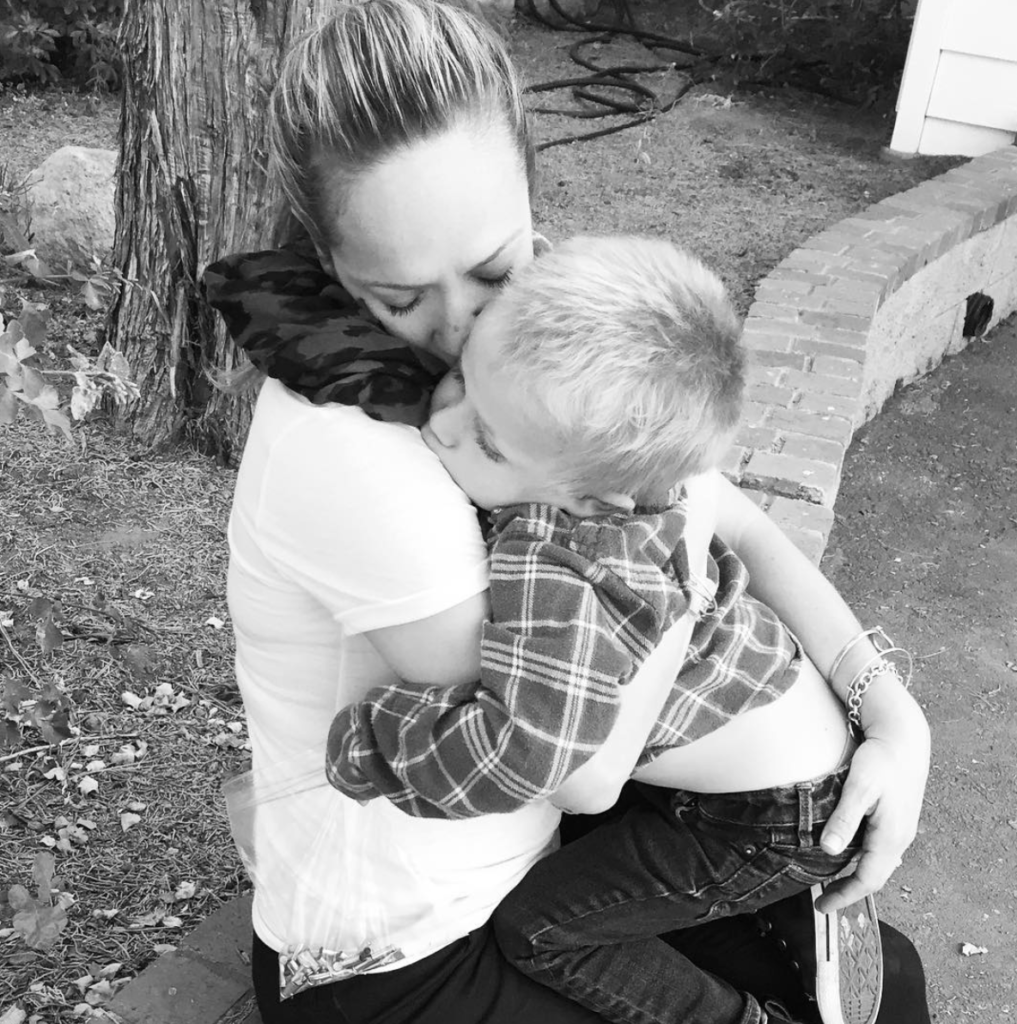 To get personal for a minute…
If you know my story, then you know that my son, Kicker, was diagnosed with cancer when he was almost 3-years old.
Thankfully, he is now cancer-free, but as a result of our journey, I now work with a lot of people who are in the midst of their own cancer battle…teaching and supporting them how to use natural ways to support their body, such as real food, detox therapies, essential oils, etc.
Well, as I began working with one sweet little boy with Leukemia, his mama informed me that his liver enzymes were really elevated because the chemo was so strong and he was having a hard time pushing the toxins out of his little body. So, I suggested that he begin taking Paleovalley's Grass-Fed Organ Complex Supplement, 1 per day. In fact, because he couldn't swallow pills, I recommended that she open the capsule and mix the contents into a spoonful of sugar-free applesauce.
After 2 weeks of following this protocol, his liver enzymes normalized! He obviously needed a little organ support to help him properly detox.
All this to say…
I recommend you make this supplement a part of your daily routine!
As a Nutritional Therapy Practitioner, a mother who helped her child fight cancer and a natural health advocate who has helped thousands, this supplement is at the top of my list in helping people to bring their body into health!
---
Please Note: This post contains affiliate links. If you make a purchase using these links, there's no additional charge to you, and I will receive a small commission from the company. This helps to cover the basic costs of this website and allows me to continue providing you with free content. Thanks so much for your support!