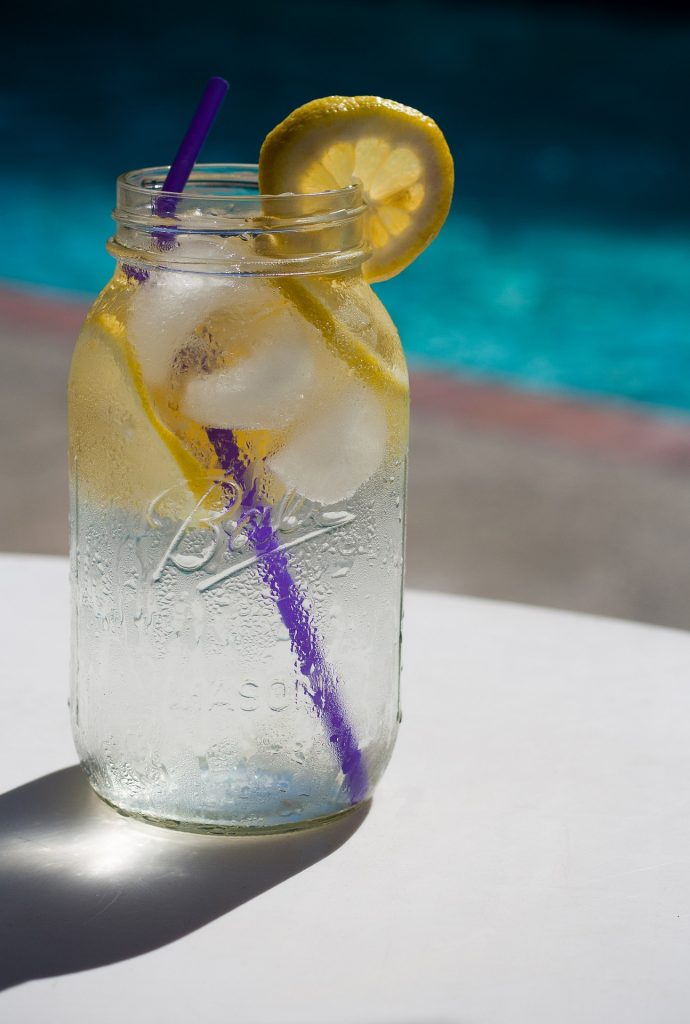 Water…the source of life and so critical to make a daily part of your life. And yet, even though Americans have unlimited access to clean filtered options, it's our most common nutrient deficiency. We are extremely dehydrated!
Here's some of the early signs to dehydration:
headaches

muscle aches

fatigue

depression

cramps

irritability
And here's some of the more mature signs of dehydration:
heartburn

joint or back pain

migraines

constipation

fibromyalgia

colitis
So, to be sure that you are drinking enough, you should be drinking half of your body weight in ounces of filtered water a day…without exceeding 100oz. And if you are drinking any diuretics, like coffee, caffeinated teas, sodas, alcohol or fruit juices, then add an additional 12-16 oz. to your daily intake for every 8oz. of the diuretic beverage.
Now, don't get me wrong…I hear many people say, "I don't like the taste."
Therefore, here's some ways to help make water more enjoyable:
Add a 1-2 drops of essential oils to every 8oz. glass. Lemon, Grapefruit and Slim and Sassy are some of my favorites.

Flavor it with your favorite fruits.

Make a batch of my fruity ice. The recipe is below and not only does it make the water taste great, but it sure is pretty!
Print
Fruity Ice
Ingredients
12 raspberries or blueberries
1 lime, cut into thin wedges
2 lemons, cut into thin wedges
1 cup fresh mint leaves
4 fresh strawberries, sliced
Instructions
Arrange 6 ice cube trays on the counter and fill about 1/2 of the way with filtered water.
Then, mix and match the above ingredients and place into the tray's water.
Freeze.
Add to water bottles keep water cool or enhance flavor. This will encourage our littles to drink more water!
---
Please Note: This post contains affiliate links. If you make a purchase using these links, there's no additional charge to you, and I will receive a small commission from the company. This helps to cover the basic costs of this website and allows me to continue providing you with free content. Thanks so much for your support!